Our Fort Lauderdale Resort
Amenities
Coastal

Luxuries
32-acre luxury resort
395 guest rooms, suites, and villas
Dynamic multi-level pool experience
Marina with 164 deep-water slips for vessels from 40 to 400 feet
Marina promenade with shopping and dining
Picturesque bars & outdoor lounges
Signature dining venues
40,000 square feet of meeting and event space
42,000 square feet of indoor/outdoor meeting and event spaces
Lavish spa
Technogym-powered fitness center
Kids Club and Family Entertainment Lounge
Amenities
Coastal Luxuries
32-Acre Luxury Resort
348 Guest Rooms and Suites (Including 2 & 3 Bedroom Villas)
Dynamic Multi-level Pool Experience
Pier Sixty-Six Marina With 164 Deep-Water Slips for Vessels from 40 to 400 feet
Marina Promenade with Shopping and Dining
Picturesque Bars & Outdoor Lounges
Signature Dining Venues
42,000 Square Feet of Indoor/Outdoor Meeting and Event Spaces
15,000 Square Foot Wellness Facility
Technogym-Powered Fitness Center
Setting the
Scene
With its iconic spire-topped tower, amenities, marina and exceptional waterfront location, Pier Sixty-Six Resort commands a distinction as the social harbor of Fort Lauderdale. Glittering pools. Stunning views. A hotel with nautical refinement topped off with a rotating bar offering panoramic views high above the city and sea. And, its marina serves as the oceanic gateway into the yachting capital of the world, creating a seamless connection between land and sea, marina and hotel.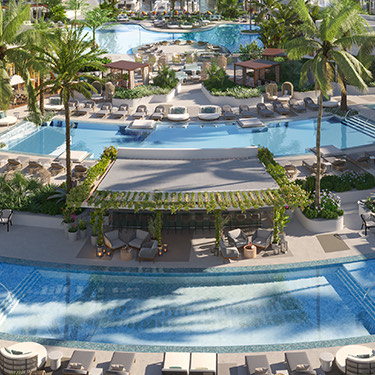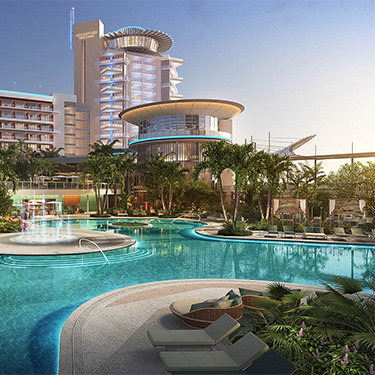 Highlights
The Ultimate


Pool Experiences

Pier Sixty-Six Resort will offer an array of sun-soaked experiences at its dynamic two-level swimming pool. Located adjacent to the marina, this pool offers something for everyone: whether you're looking for a seat in the sun or a private event spent poolside, you're sure to find it here.

Find your serenity in the sunshine—or splash around with your friends and family in our separate family-friendly pool area, complete with slides and splash pads!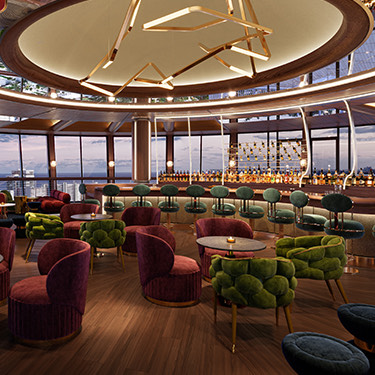 Highlights
Pier Top

Bar

Towering above the skyline of Fort Lauderdale, the rotating Pier Top Bar shows off a 360-degree panoramic view of the city. The unparalleled views are complemented by handcrafted cocktails, elevated bar bites, and a stylish rooftop ambiance.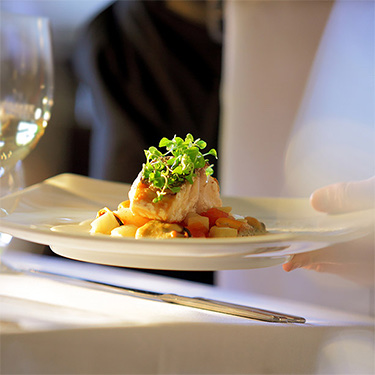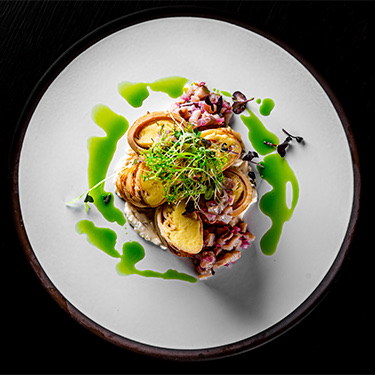 Highlights
Picturesque

Dining

Whether it's delectable buffet spreads with inspired local flavors, sensational seafood plates enjoyed by the water, or a satisfying breakfast and fresh cup of coffee to start your day, Pier Sixty-Six Resort offers best-in-class dining at 11 different restaurants.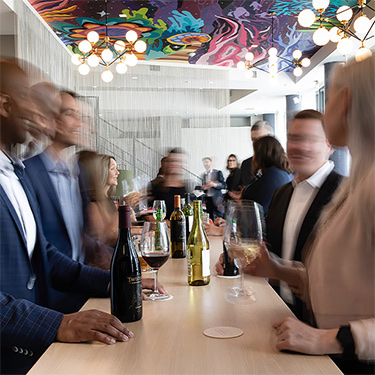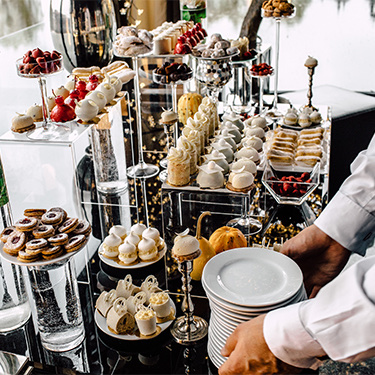 Highlights
Special Events

& Celebrations

With a state-of-the-art reimagination, our resort offers three scenic event lawns, along with sumptuous ballroom spaces and picturesque waterfront venues to serve as the most breathtaking backdrop for your gathering in Fort Lauderdale.
Highlights
Pier Sixty-Six

Marina

With deep-water slips for vessels up to 400 feet, our full-service marina accommodates everything from sailboats to superyachts. Plus, our crew is ready to help with renting stand-up paddleboards and ocean kayaks, or chartering a boat.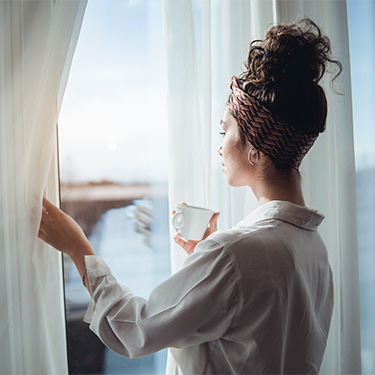 Highlights
Waterfront

Guest Rooms

Choose from a polished and contemporary collection of waterside guest rooms, suites, and villas. Our resort features a first-rate selection of accommodations surrounded by picture-perfect views of the Fort Lauderdale Intercostal and Atlantic Ocean.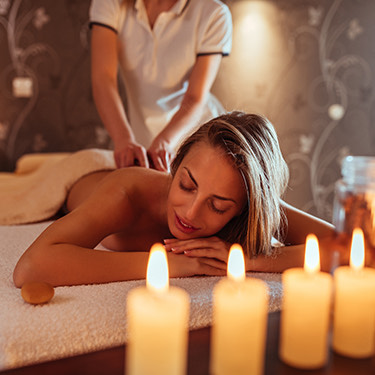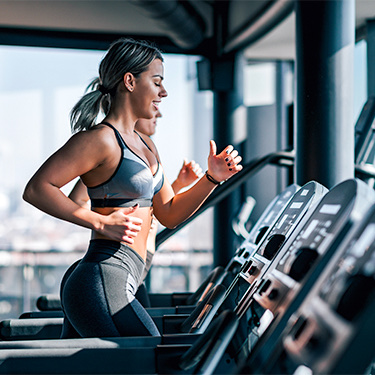 Highlights
Outstanding

Amenities

Set your cares out to sea. There's something for everyone to enjoy at Pier Sixty-Six Resort, including our Kids Club, fitness center, spa, bars, restaurants, programming, events, entertainment, and shopping on the marina promenade.